The Great Blue Hole & Lighthouse Reef Atoll Dives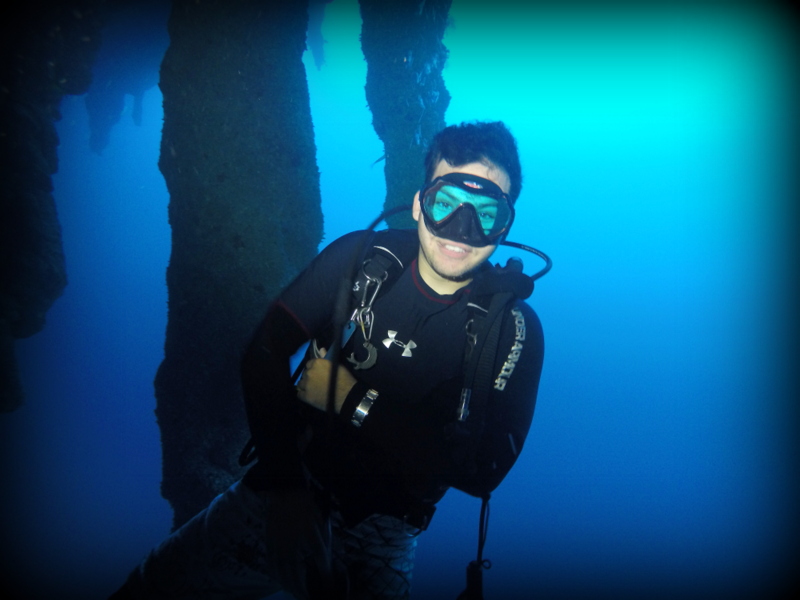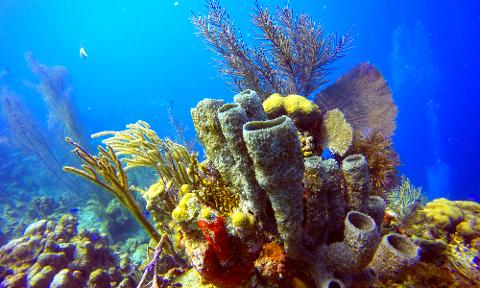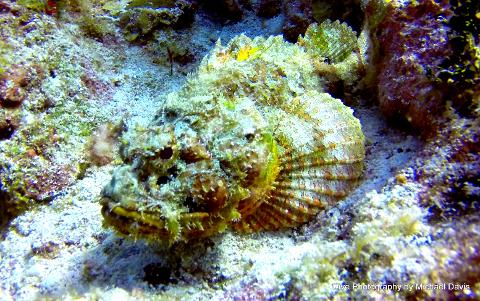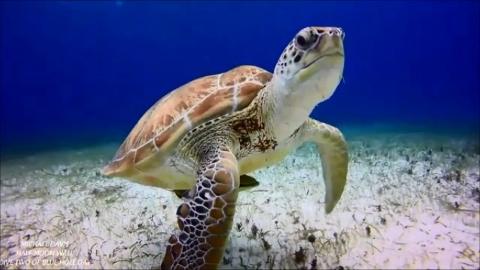 Duración: 11 Horas (aproximadamente)
Código de producto: FDOD - BH
We plan a trip to the Blue Hole located at the Lighthouse Reef Atoll on a daily basis, but need a minimum of 10 divers or snorkelers to confirm.

This is 3-tank offshore dive full day trip which consists of the following sites:
The Great Blue Hole (divers go down to about 130ft / 40 meters)

Half Moon Caye Wall (maximum depth of 50ft-60ft / 15-18 meters)

Long Caye Wall also known as The Aquarium (maximum depth of 50ft-60ft / 15-18 meters).
The Blue Hole and the island of Half Moon Caye are natural monuments and as such are protected areas which require park entry fees as follows:
Blue Hole: US $30

Half Moon Caye: US $10
Total: US $40 (which must be brought in cash to be paid on the island of Half Moon Caye)
Kindly note that to dive the Blue Hole we require a recent logged dive within 6 months and at a minimum depth of 80ft. If these requirements are not met, we recommend doing a local dive before heading out to the Blue Hole.
Pick Up: Done via boat between 5:15 to 5:30am depending on where you are staying. Complimentary pick up extends from Tuto (north) all the way down to Pelican Reef (south).
Food: We include continental breakfast, lunch, fruits throughout the day, refreshments and drinks on the way back.
Boat Ride: 2 to 2 1/2 hours (approx.)
Time: 6:00 AM - 5:30 PM